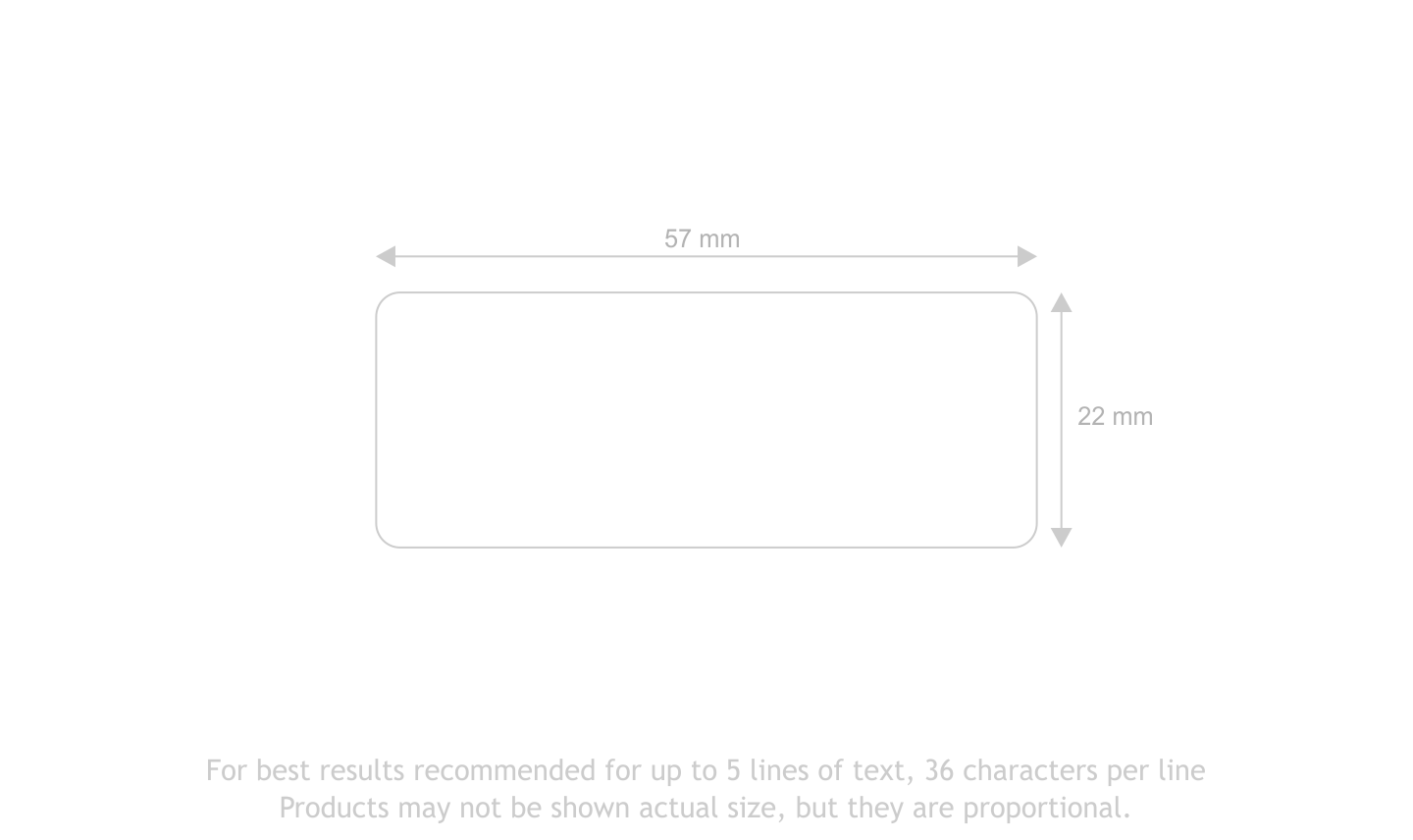 TERRY ALVIN McDONALD
A Commissioner for Oaths
in and for Alberta
My Commission expires Sept. 24, 2015
Appointee No. 1234567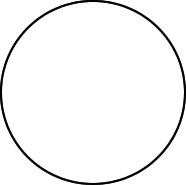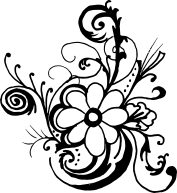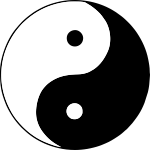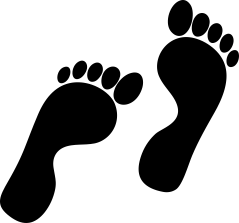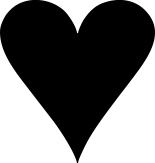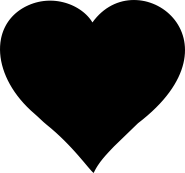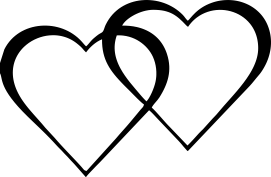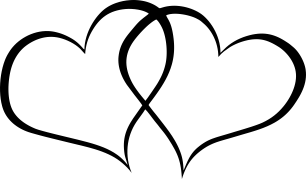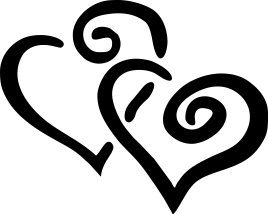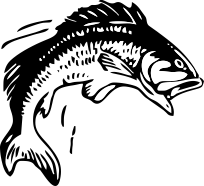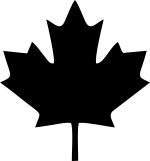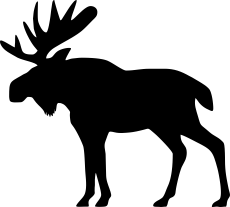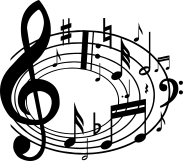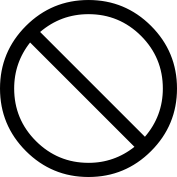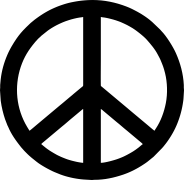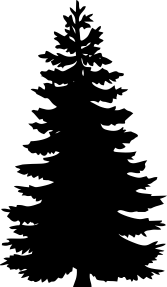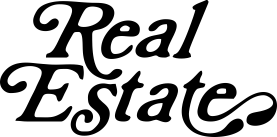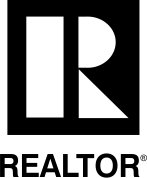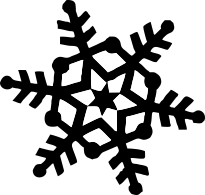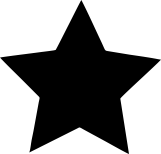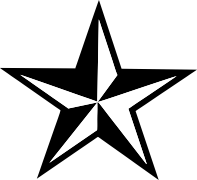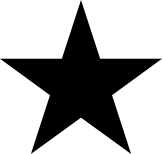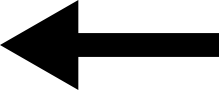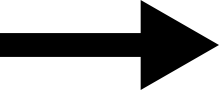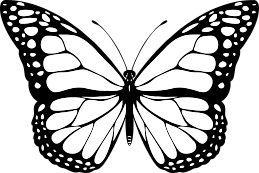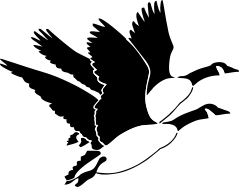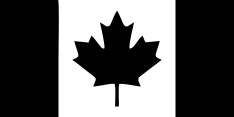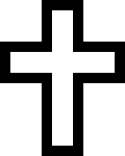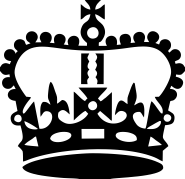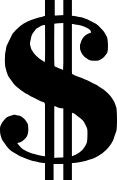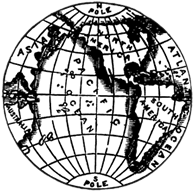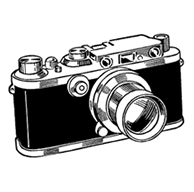 (Alberta) Commissioner for Oaths Stamp
Quantity discounts available

A Commissioner for Oaths must write or stamp below his or her signature, on every affidavit, declaration or other document made before the person. Save time and make a professional impression by using a custom Commissioner for Oaths Stamp. Our standard (Alberta) Commissioner for Oaths stamp, can be personalized with your name, expiry date and appointee number.
Available as either a traditional stamp, self-inking stamp, or premium pre-inked stamp.
Size 22 x 57 mm (3/4 x 2 1/2 inch)
Enter your text in the fields below or click on the text in the image to modify text, change font etc.  Not all lines are edible. 

The expiry date is the date of your commission expiry a shown on your appointment documents and can be shown as either June 24, 2015 or June 24, 20__