Last Name Return Address Rubber Stamp
$36.25
Simple custom return address rubber stamp with up to four  lines of text.  Custom lines can represent your street address and city/province.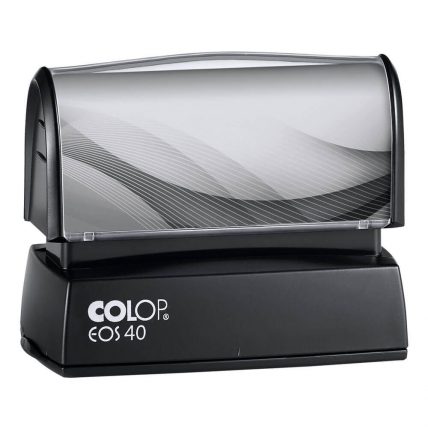 impression size 57 x 20 mm | 2 1/4 x 3/4 inch
Production Time: 1-2 days
Ink Color: black, blue, red, green or violet
Lifetime: approx 20,000 impressions
Re-inkable: YES, use only oil based flash stamp inks
Made of minimum 80 % recycled plastics
Edit the text by entering your custom text in the boxes below, to change the font, etc click on the actual text.