Photo ID Badges & Color Printed Cards
Avoid the capital expense and overhead of printing photo ID badges in-house. Printers are costly to buy and maintain, and set-up requires significant time & expertise. They are prone to breakdowns, and require extensive staff training. Purchase your employee identification cards right here. Hassle free!
Our full color digitally printed credit card sized photo ID badges can be used in a variety of applications.  These ID badges can include photographs, text and bar codes. with Photo badges these printed cards can be used for customer loyalty, plant safety, security ID's almost anything you can think of.
Employee Identification ID Cards
School Photo ID Cards
Club Membership Cards
Security Pass Photo Cards
Customer Loyalty Cards
Safety & Security Tags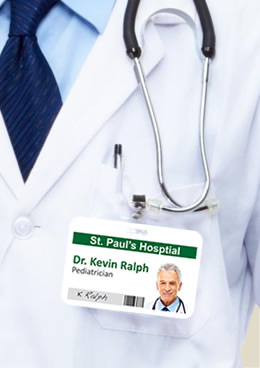 Photo ID Badge & Custom Printed Tag Pricing
Photo ID Badge Proof & Quote Request
Send us the details of your requirements for your photo ID badges. Send us a sample photo and your design details and we will provide a no obligation proof and quote for your approval. If you would like to proceed with your order your additional photos and details can be submitted at that time.
[contact-form-7 id="14961″ title="Photo ID Badge Quote"]